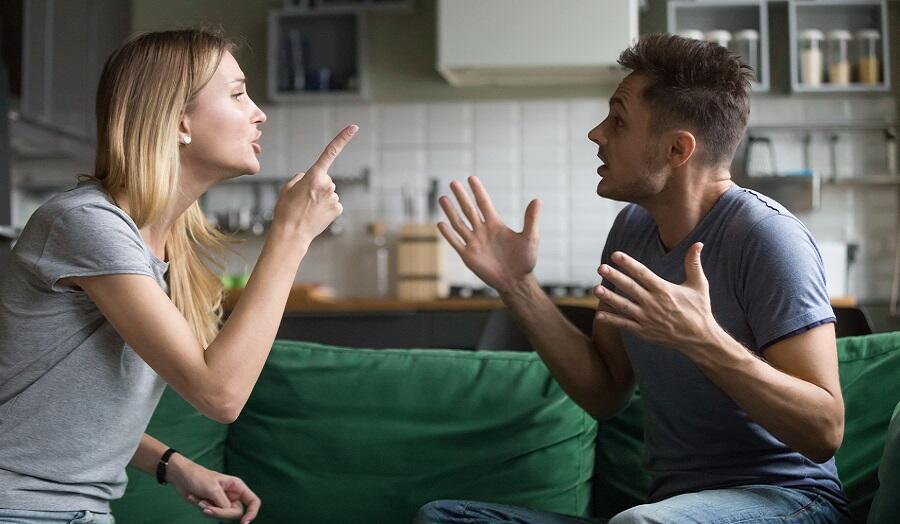 photo credit: Getty Images
I don't intentionally mean to chew or swallow so loudly but it drives my husband nuts!
What's one of the most common reasons we get irritated…even angry…with our partner? Annoying eating habits! It reminds me of the episode where Homer Simpson is licking his plate clean and asking Marge why they can't get clear plates because he can't see the television while he's licking his plate DOH!
Do any of these sound familiar: Loud chewing, talking with their mouth full, eating with their hands, or wiping their mouth with their sleeve. Here's another one, wiping their plate with their finger, then licking their finger. Or it just could be the speed of eating. One newlywed said, "I don't know who eats faster, my husband or our dog." Etiquette experts say, don't attack or humiliate your partner, just try to have a polite conversation in the spirit of "you probably don't realize that you do this."