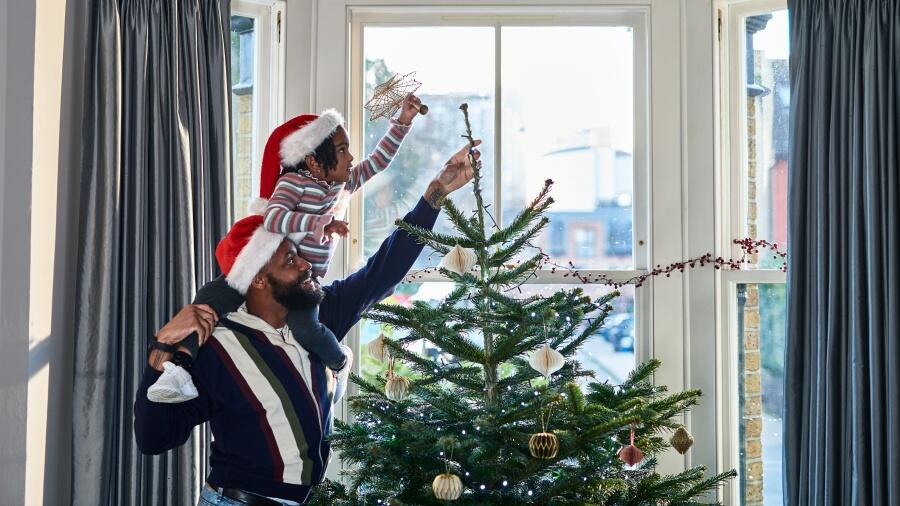 photo credit: Getty Images
It's all about the tree…and the music!
When the holiday season comes around, we all feel a lot of nostalgia. A new survey says we feel like the "true" start of the holidays is putting up the Christmas tree (47%), which is tied with…holiday music on the radio (47%)! Coming in a close send is watching classic holiday movies (44%). The most cherished traditions include decorating the Christmas tree, seeing friends and family and eating holiday meals.