Seniors who are social distancing to stay healthy during the pandemic are now gaining much-needed companionship, thanks to ultra-loud, easy-to-use devices that connect them directly to loved ones.
The Dreamweaver Foundation has provided 300 free Facebook Portals to seniors in nursing care homes in Nebraska and Iowa—and the grateful reactions have ranged from "tears of joy" to an overwhelming sense of relief. Most seniors who received a Portal were connected to loved ones with a clear picture and sound for the first time in months.
The eight-year-old Omaha-based nonprofit usually grants wishes to seniors, like hot-air balloon rides or race car driving, but all that stopped when COVID-19 hit.
Since seniors began using them, Dreamweaver has been overwhelmed with requests for more, so they launched a fundraising campaign to purchase more of the Portals. Help them deliver family connections at DreamWeaver.org.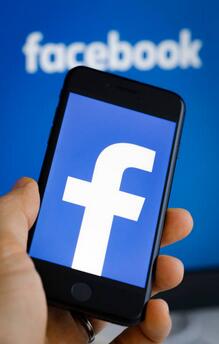 photo credit: Getty Images