Random Blogging For Tuesday January 22nd
Good Morning! How are you? So today I am bringing you a story from a 12 year old boy who wrote a book on how to understand women... It's very true.. For guys of all ages!
If you're an adult male and still trying to understand women, just read this short novel by 12-year-old Cem below. He seems to have it all figured out.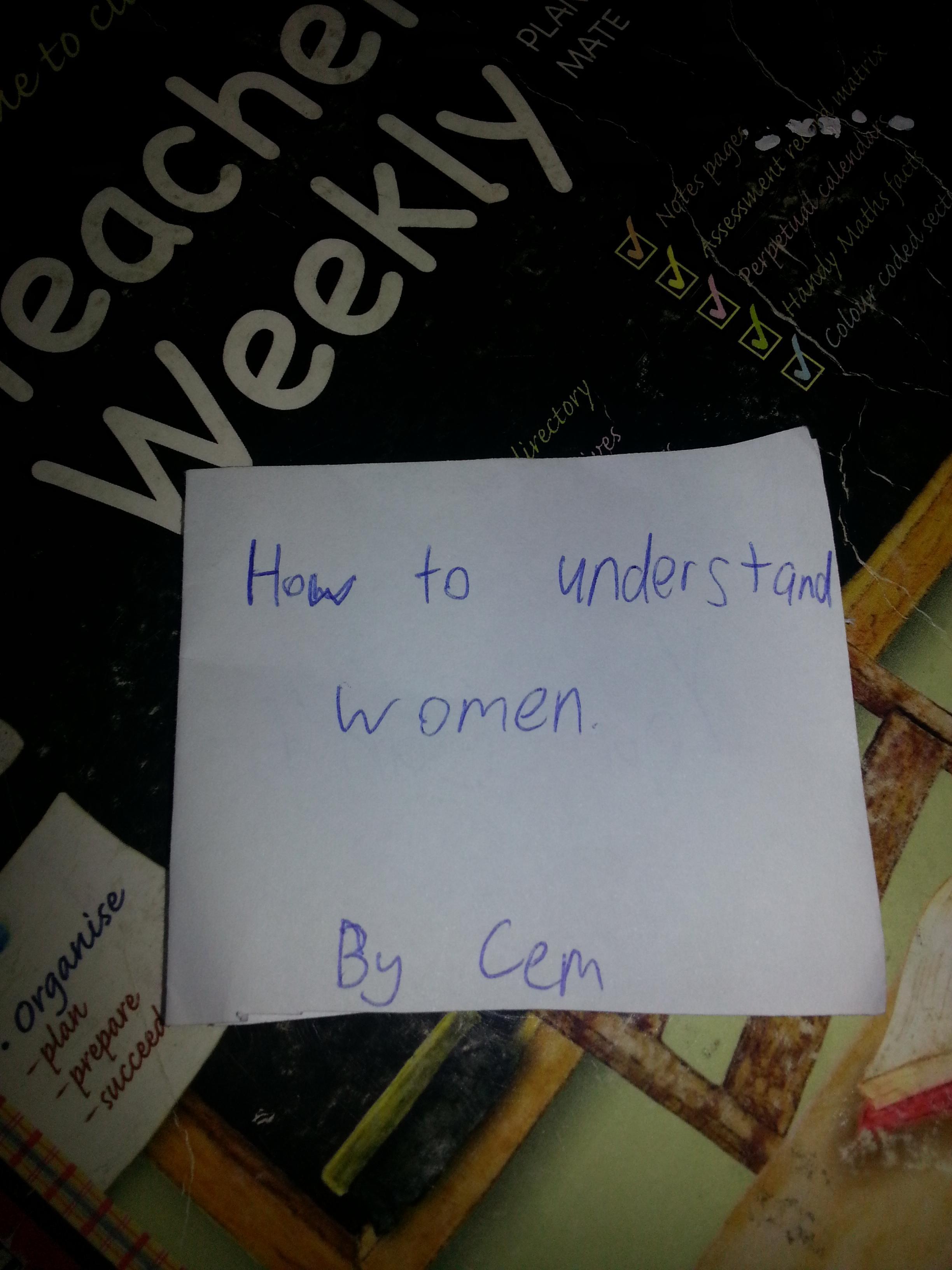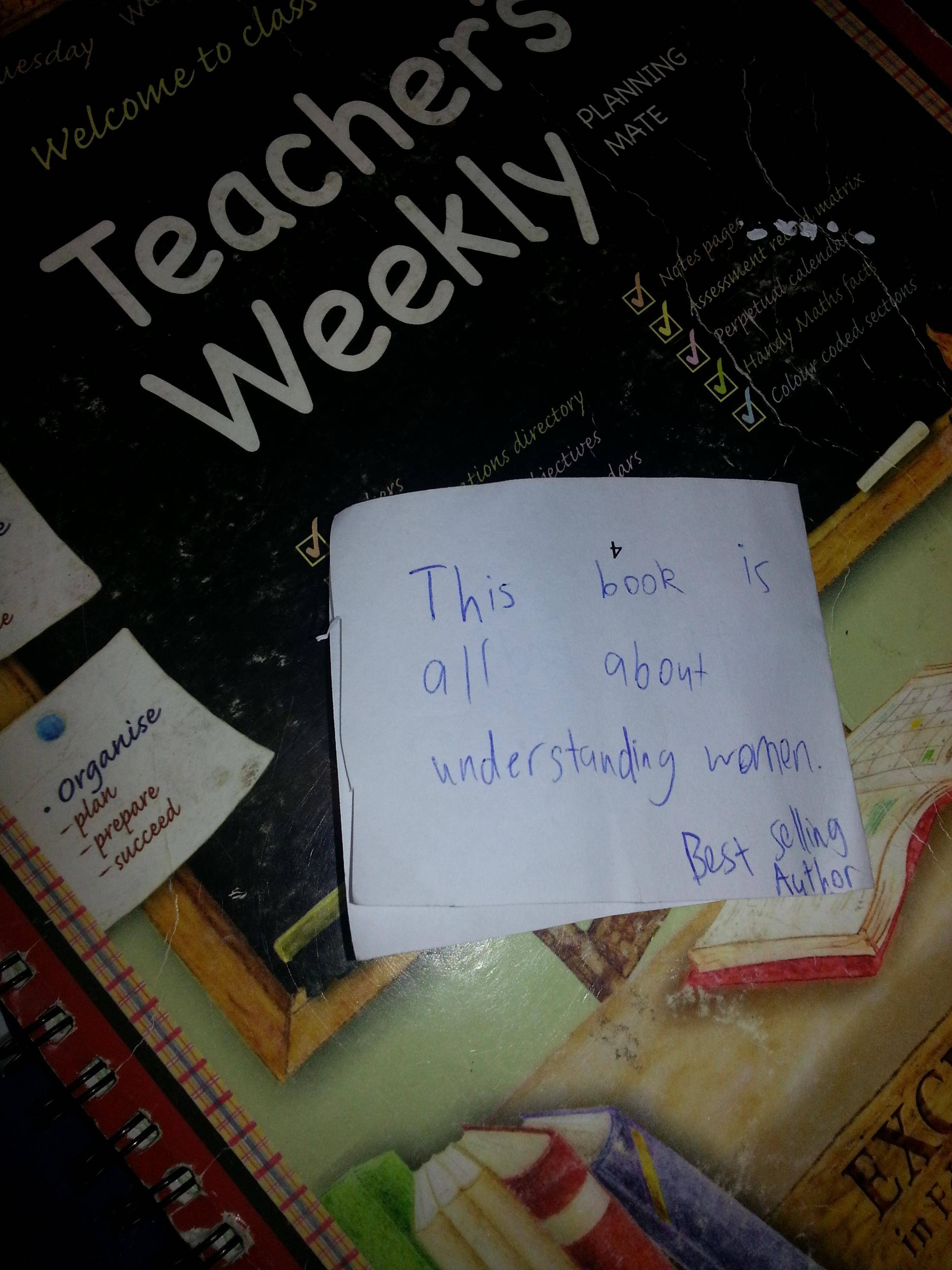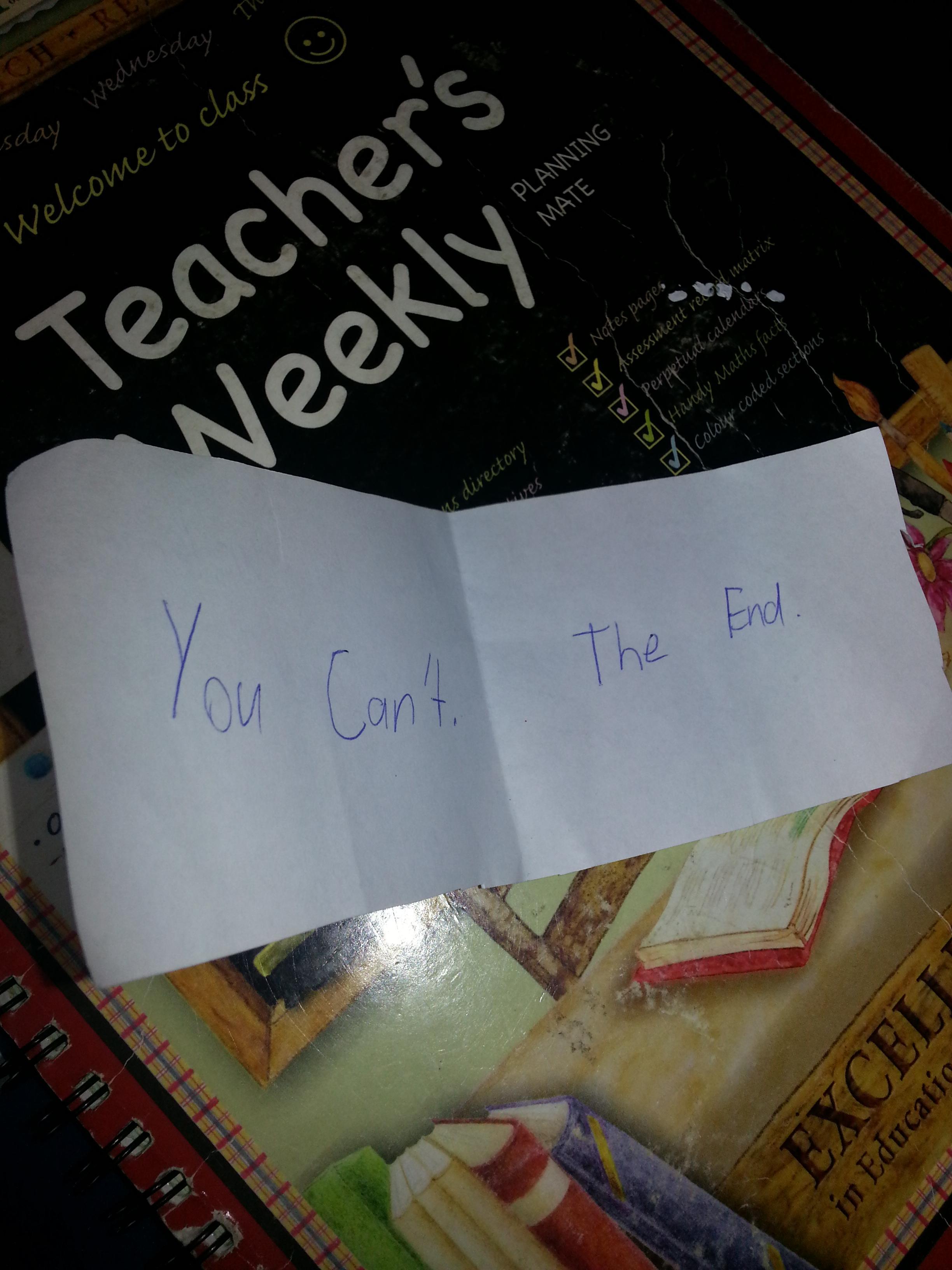 I have been on the air in Siouxland since 1999. Started here on KG95 in 1999, moved to Z98 in 2002 and then back to KG in 2012. I love what I do, it's not many people who can say that. Proud to literally been living the dream for almost 20 years.